Your Innovation Cloud
for Work and Life
With over 25 years of industry experience, we can bring Office 365 and Microsoft Cloud to your door.
Explore the Cloud
Our goal is to help your business succeed, enabling you to streamline your operations and improve the delivery of services to your customers.
Get in touch with us now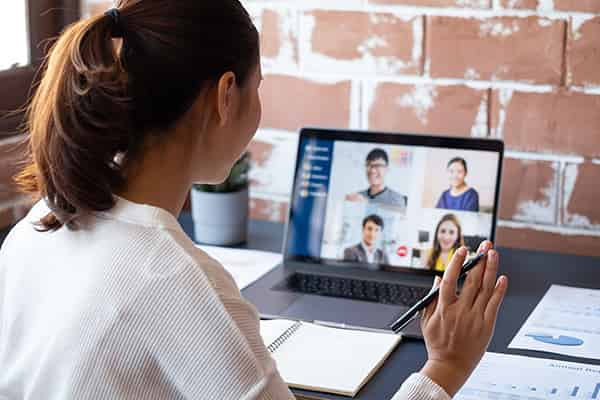 Teams with winning results
Work together in one place with chat, online meetings and document sharing.
Explore O365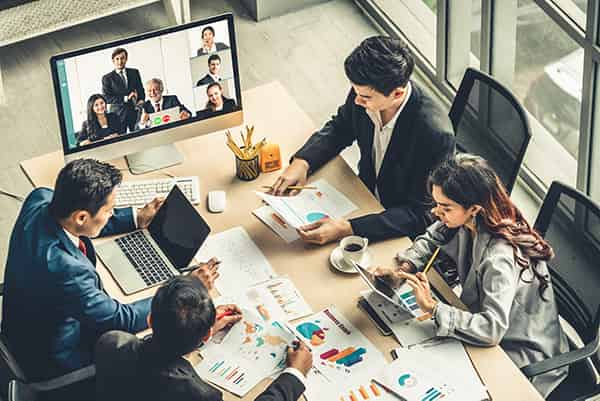 Microsoft Azure Management
Ensure your business needs are met in terms of workload analysis, security, identity management, data and storage, and more.
Explore Microsoft Azure
Free Resources
Increase productivity and achieve work or personal tasks easier with these free tools and printables by General Blue.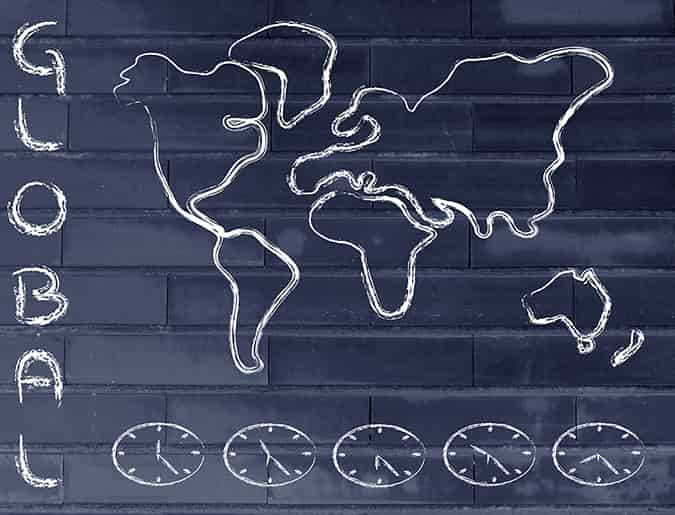 Connect with your global workforce
Find out the time and date anywhere anytime around the world in over 250 countries and 130,000 cities.
Explore World Clock
---