Food And Beverage Templates
Free downloadable and printable food and beverage templates that are compatible with PDF and Microsoft Word and Excel. You can also customize the forms and templates according to your needs.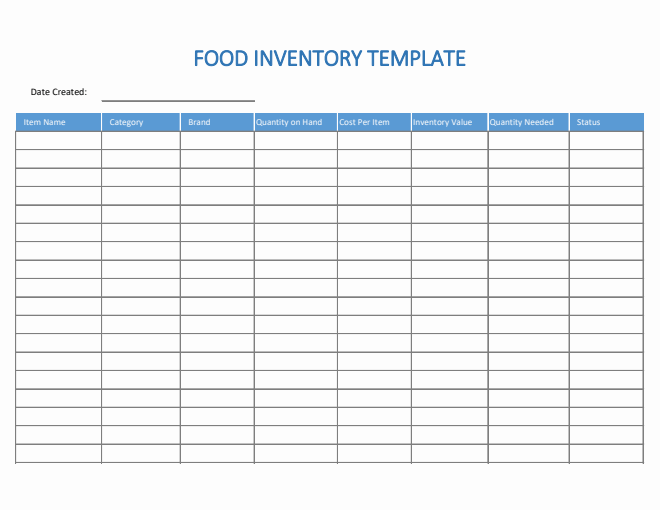 Excel Food Inventory Template is primarily used to track food items or supplies within your premises. These records also help track your cost of operations.
Inventory
Food And Beverage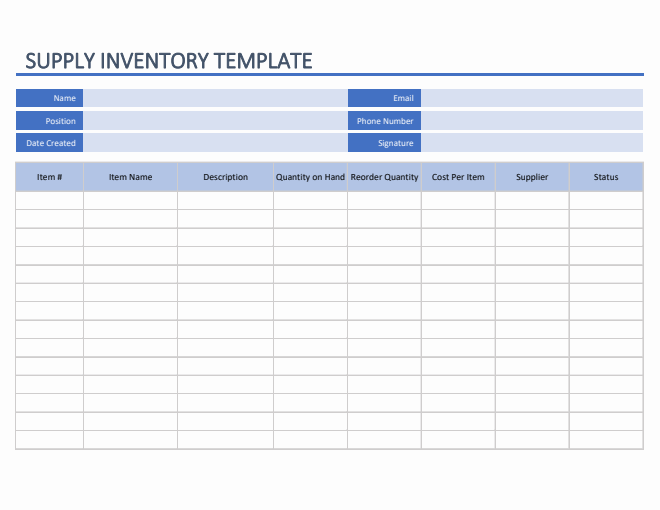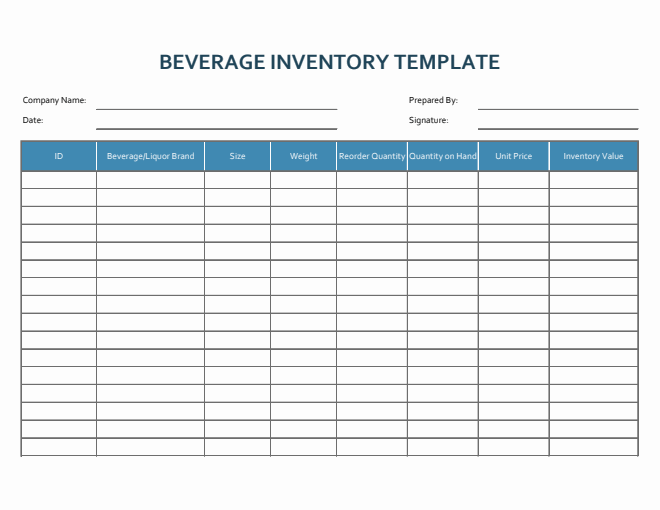 For bar/restaurant owners, it is best to use this Excel Beverage Inventory Template to help you track and keep records of all kinds of drinks you're serving.
Inventory
Food And Beverage